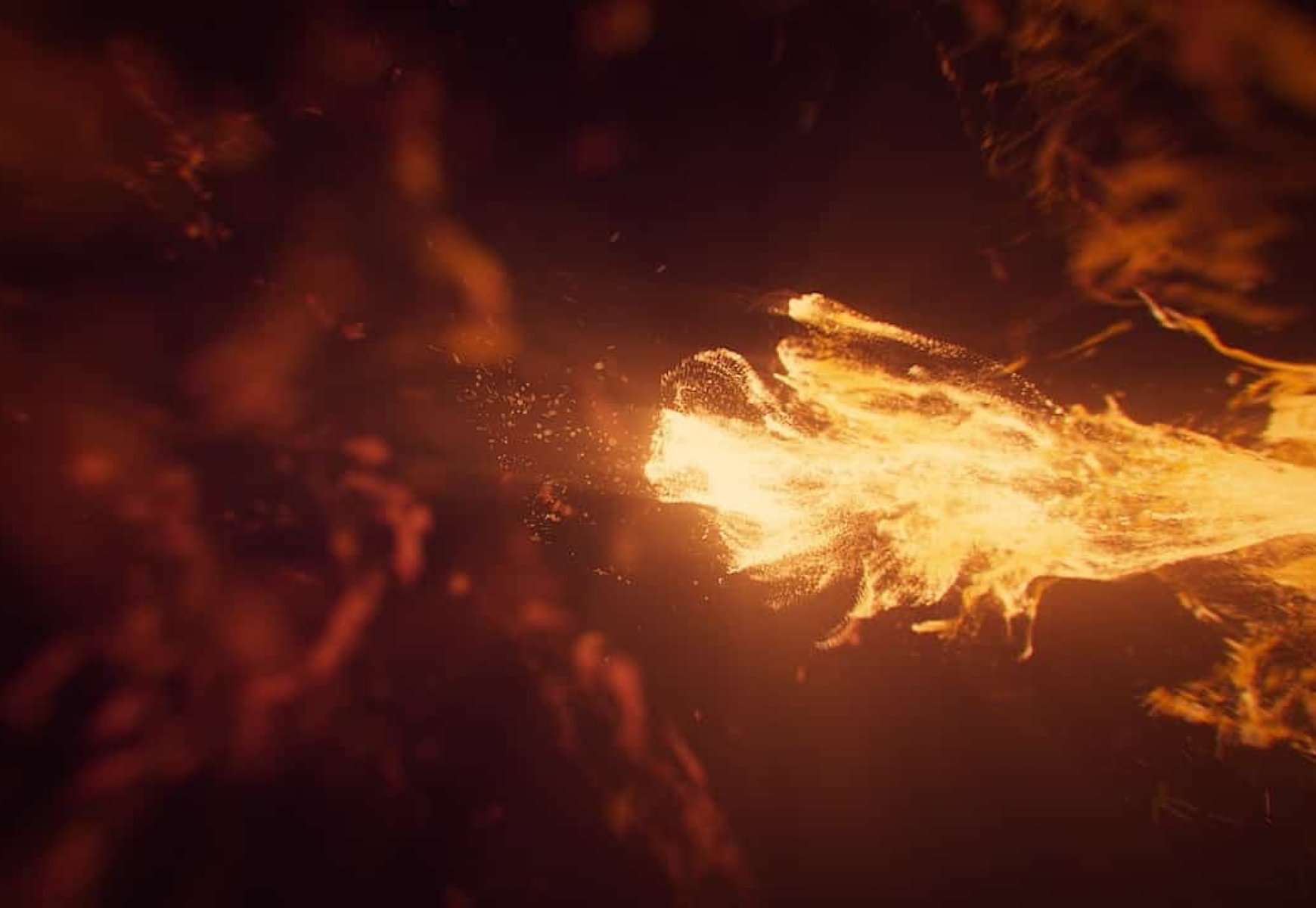 3D animation software has revolutionized the world of animation by introducing high-quality graphics and reali ...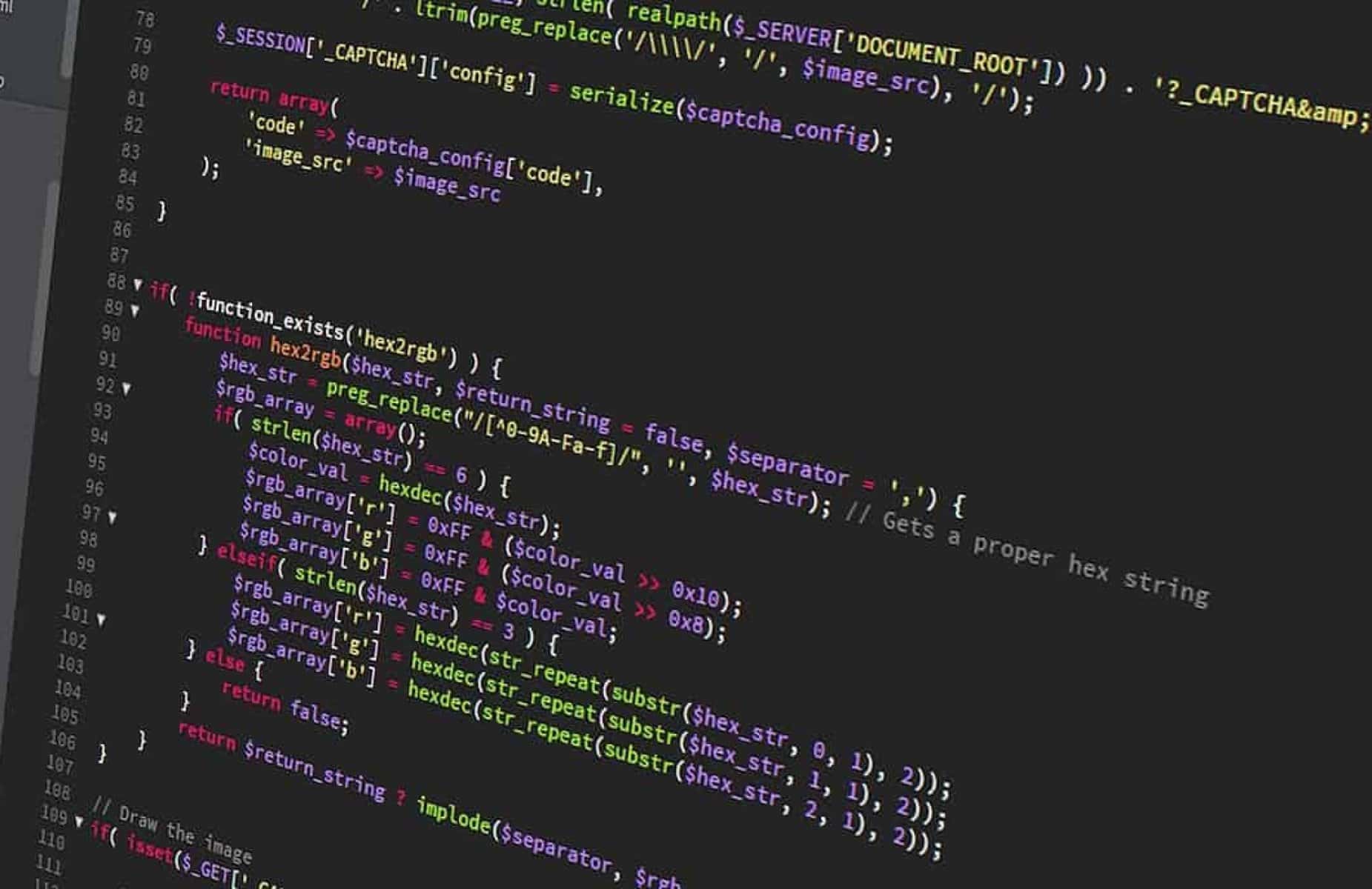 If you own a small business, you know how important it is to have the right tools in place to help your busine ...
Browse some of the most popular content across the Enicomp Media.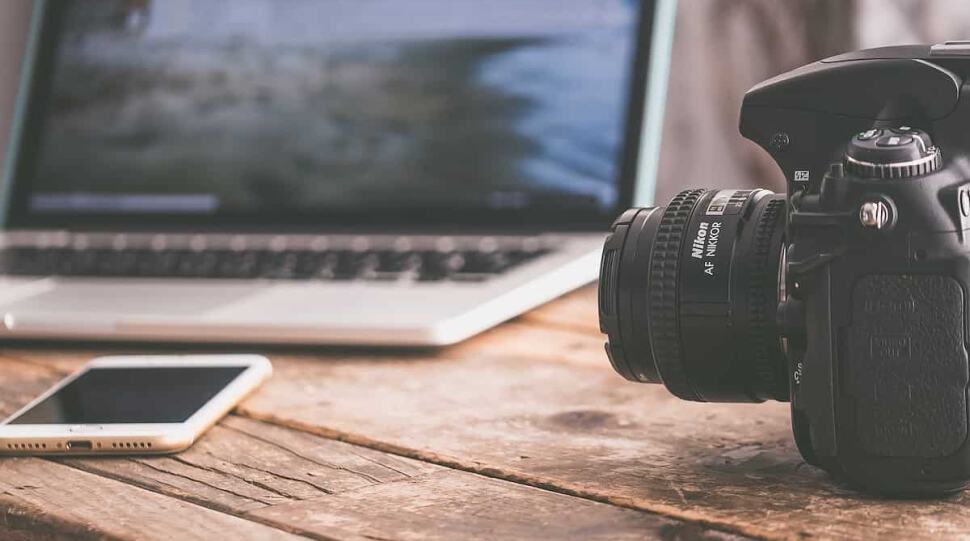 Professional video and photo editing requires a powerful machine that can handle ...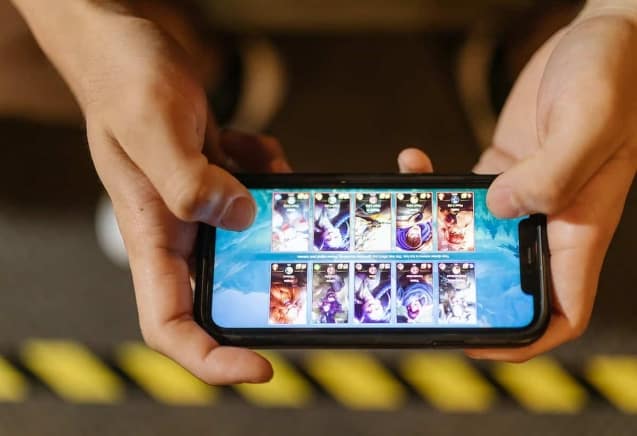 Gaming has become a mainstream activity in the recent years. ...